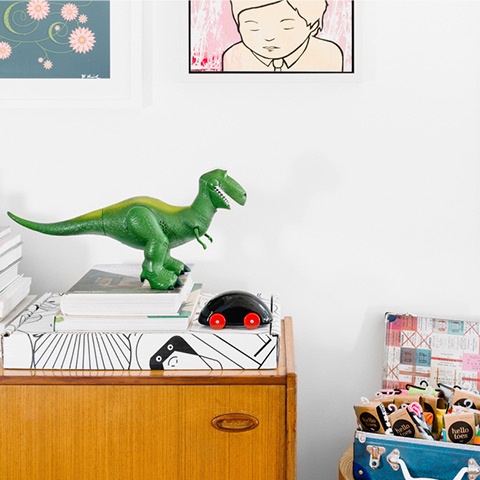 The Petite Edit
Thanks for stopping by, we are thrilled to have you here. So let's speak with creative parents, inspiring brands and embrace parenthood and childs play. The Petite Edit hopes to showcase a little of what inspires us; creative parents with varying work roles, brands that as parents we love for our children and most importantly let's tell it how it is. We aim to keep things beautiful and playful yet always attainable and accessible. Real parents, real families and  interesting businesses and products.
Oh and don't worry, we promise – not a babyccino in sight.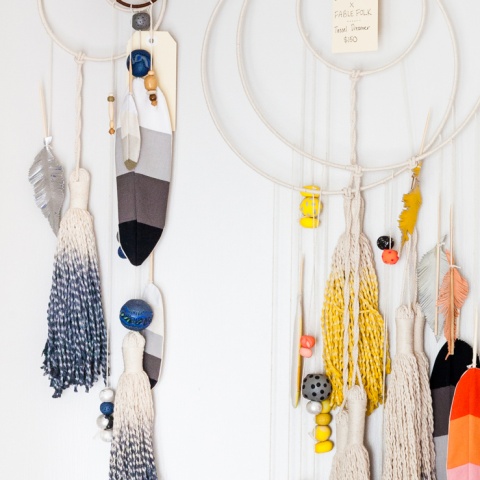 YOUR PETITE EDIT
We love to story tell and dig a little deeper. We want to uncover the best spaces, shops, books, environments and brands.
We aim to shine a light on the brands and people that inspire us and encourage you to stand up and say hello.
We look forward to hearing how we can collaborate with you to tell your story on The Petite Edit.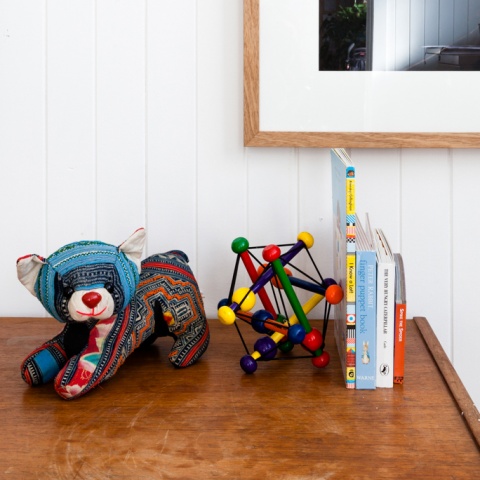 Play Nice
All of the images you see on this site belong to The Petite Edit (unless otherwise stated). We invest in our content so that you may enjoy this site and ask that you respect our work and that of our creatives.
Please don't be shy to comment on a post, we would love to hear your thoughts yet please remember that this platform is a positive one.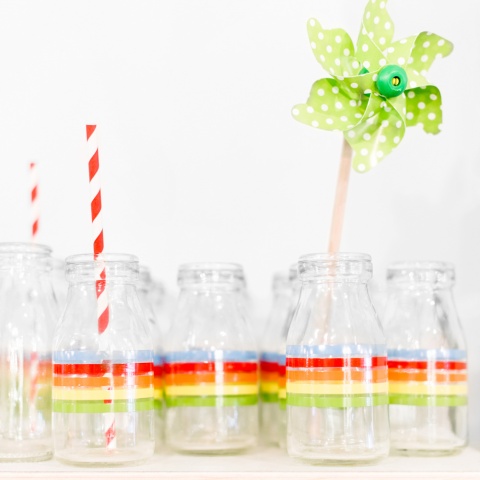 CONTACT US
We hope you will follow us on social media and we invite you to connect and send us an email and say hello!
We value each and every email and will do our best to respond to your submissions or queries however we ask for your patience as we find our feet.
Please remember to subscribe to our newsletter we will hope to have regular content in your inboxes soon, the type you will anticipate to receive.