Read
Can I Eat That?
PUBLISER
Phaidon
AUTHOR
Joshua David Stein
ILLUSTRATOR
Julia Rothman
Age
Created for ages 3-5 years
Phaidon
Read
Can I Eat That?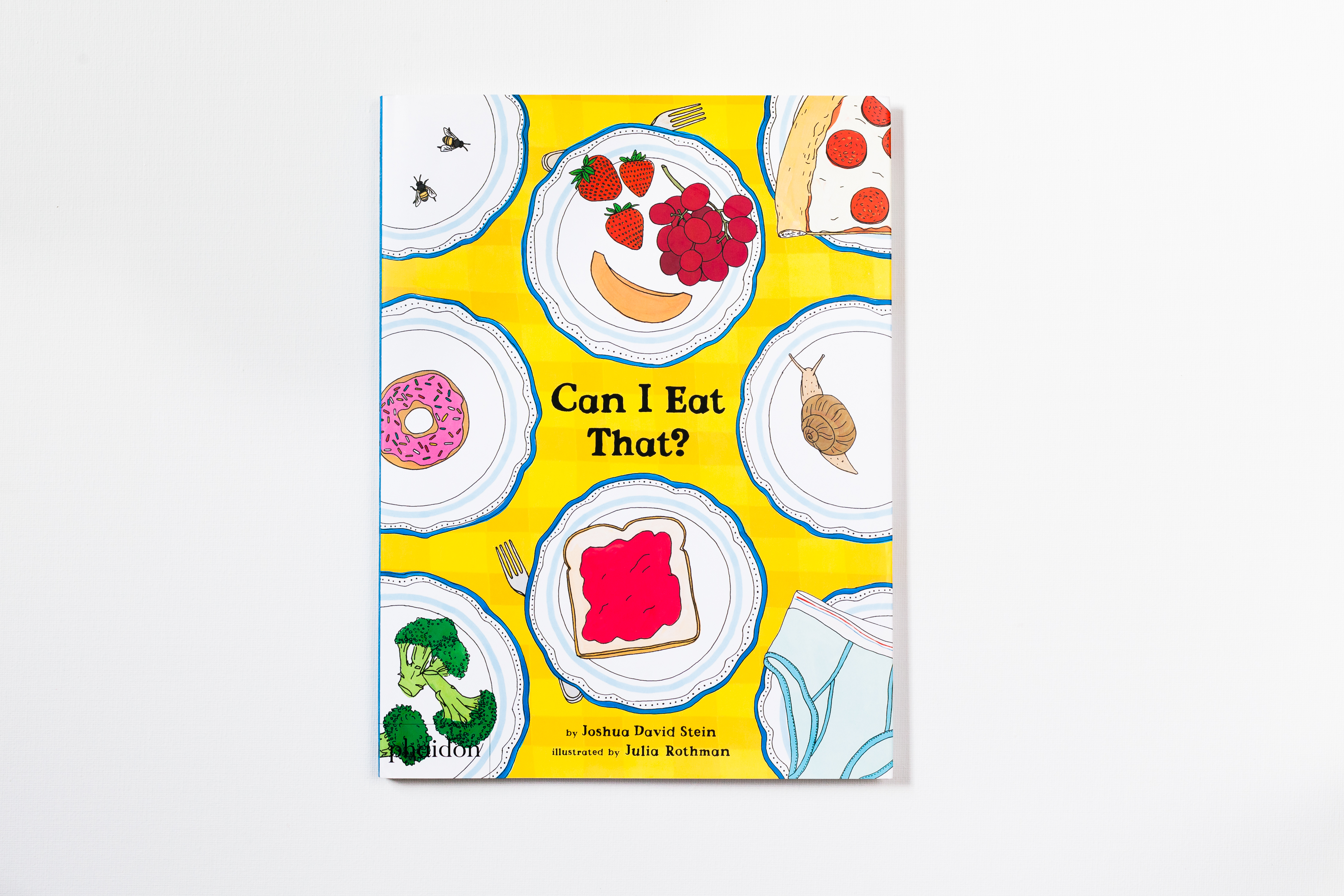 Books glorious books! This week is 'Book Week' and we are kicking off our READ page with some of our favourite books.
First up is CAN I EAT THAT? a bright, punchy and fun take on questions and answers about the things we can and can't (shouldn't) eat.
This humorous, stylized and sometimes unexpected set of food facts will evoke fun and interaction.  Food critic Joshua David Stein whets the appetite of young readers (3-5 years) with a playful and informative approach to talking about food.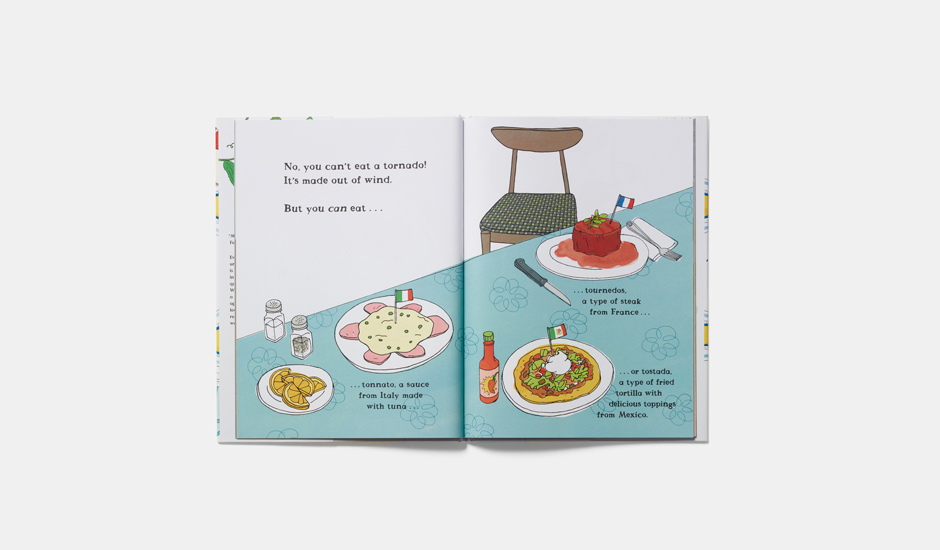 Illustrator Julia Rothman brings to life the text with bright engaging imagery.
This read-aloud text offers young children facts to share and the subtle encouragement to taste something new!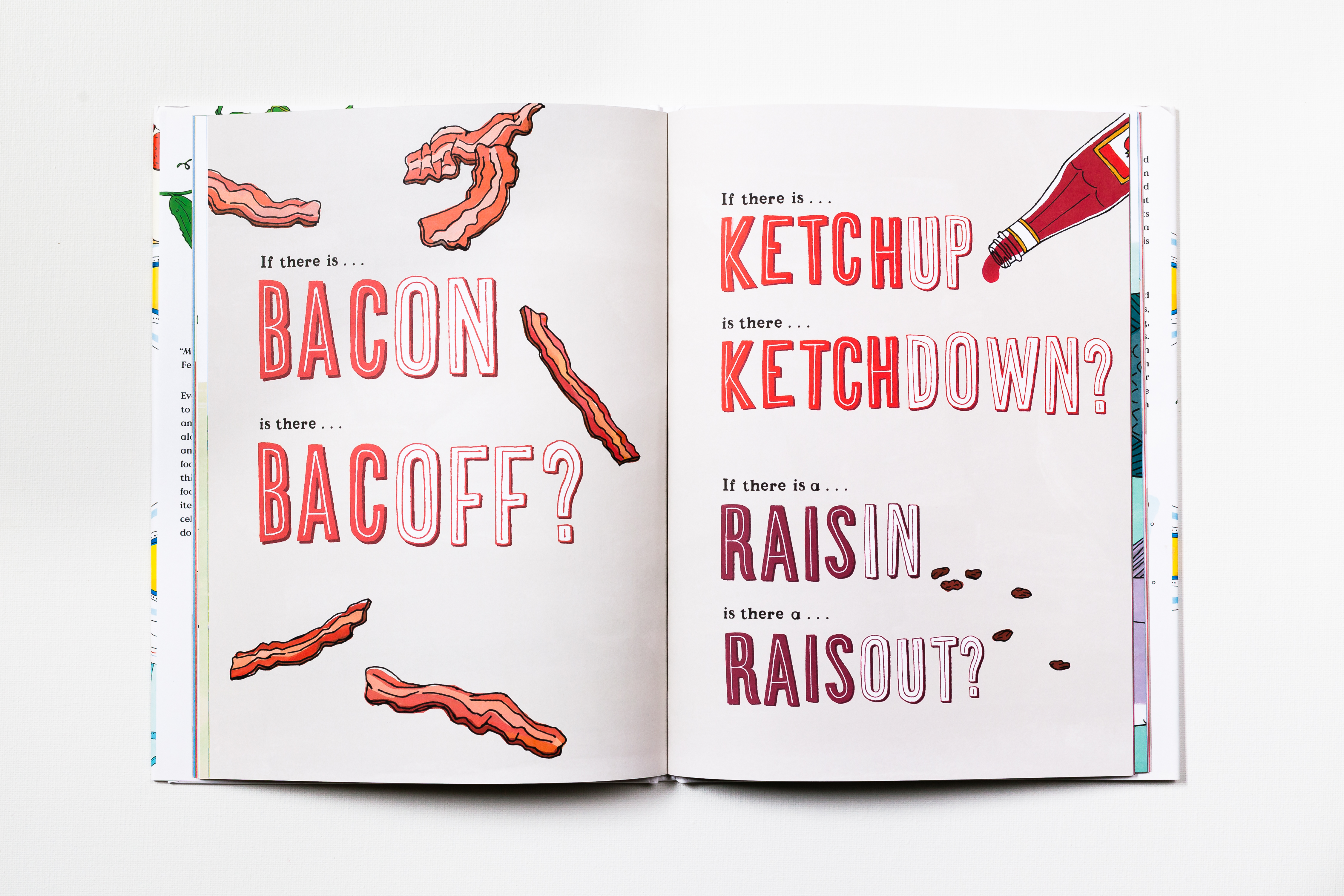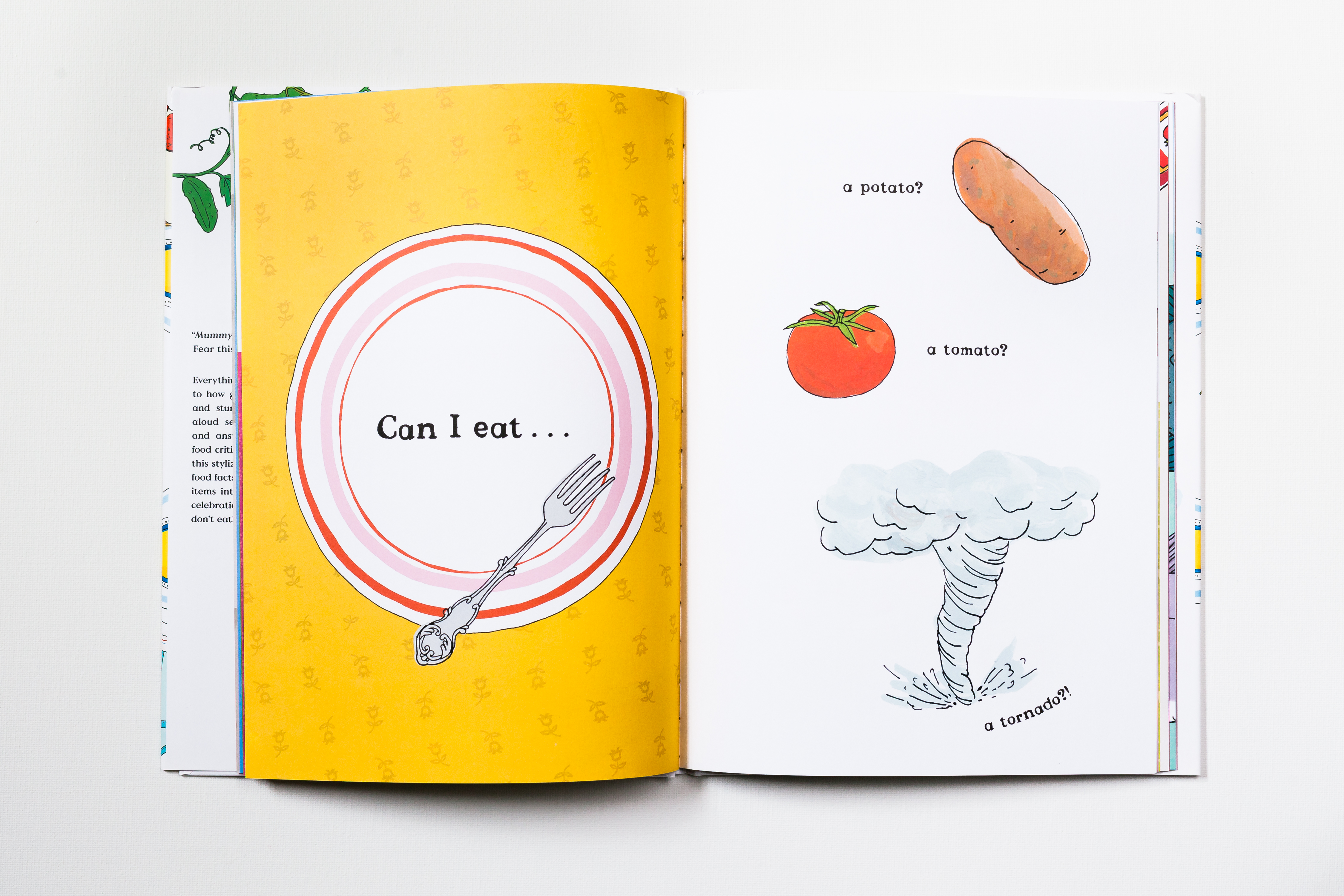 Find a cosy seat and READ with your little one.
View the Phaidon Children's Books here 
Download the FREE CAN I EAT THAT Activity Pack  here